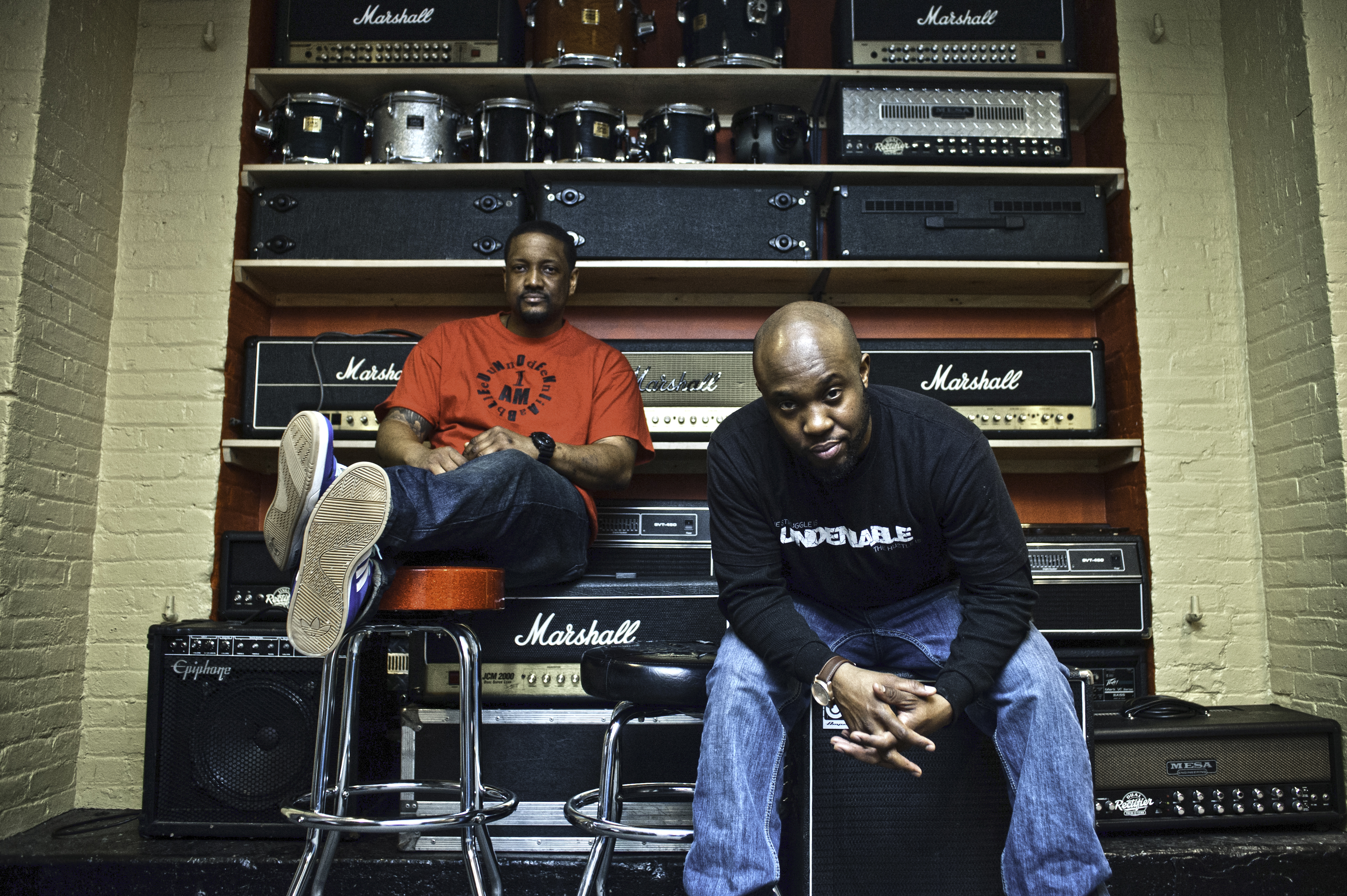 O7 and Sinnagi are two artists from Corona, Queens New York. A long time brotherhood and love for Hip Hop brought them together as the group UNDENIABLE in 2010. The Ep, Black Market Artists, as well as a full-length album were the byproducts of their union.
            From 2012-2013 the duo released the 5 Finger Discount, a free mixtape series, which is still available for download at www.undeniablemusic.com. Since then, UNDENIABLE have released several singles and have been featured on numerous projects nationally and internationally.
            UNDENIABLE is currently performing throughout tri-state area and have been nominated by the Independent Music Awards for best Hip Hop/Rap song. These two brothers are dedicated to providing quality music that gives vivid depictions of their reality and mindset.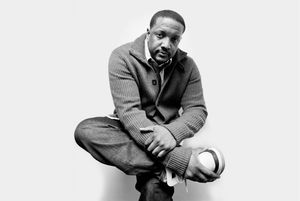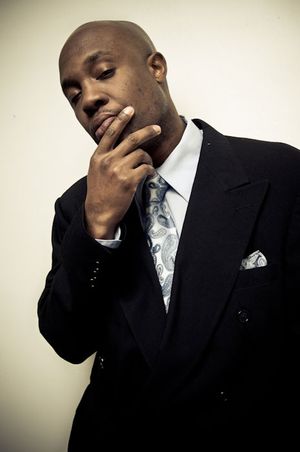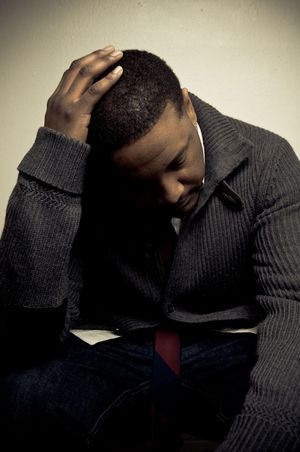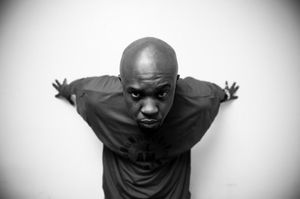 For more information, please browse the website
or you can stay up to date with "Undeniable" via our emailing list.
You may also contact us directly
by filling out the form further below.